Huntington Library - February and April 2009
We were able to get away to the Huntington Library's botanical gardens twice so far this year, in February and April. As you certainly would expect, there were many more flowers in bloom in April, especially in the Cactus Garden. First, flowering plants related to the cereus, though of course these will all be day bloomers. The cactus greenhouse is open on Saturdays, and among the specimens in bloom during the visit was this beautiful cereus labeled "Epicactus 'Mystic Mood'":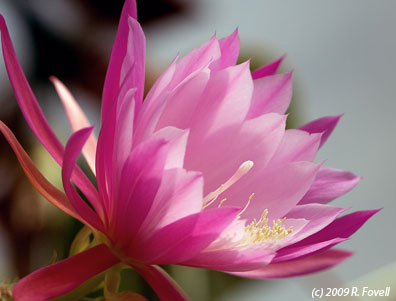 Two more views of this cereus...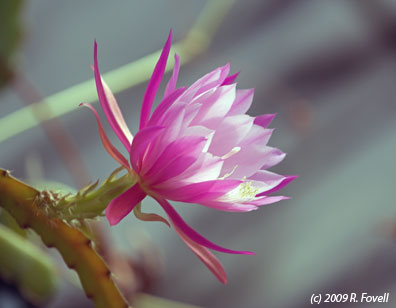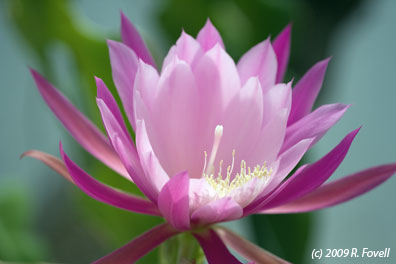 Echinopsis obrepanda
, also from the greenhouse. (Don't these Latin names sound like vile diseases?)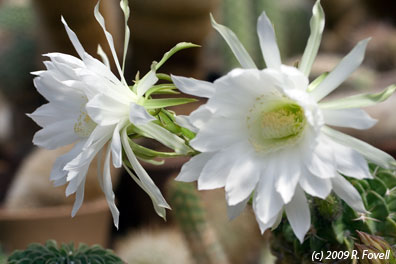 I didn't get the name of this one, but I think it's the same plant I had that perished in the January, 2007, freeze: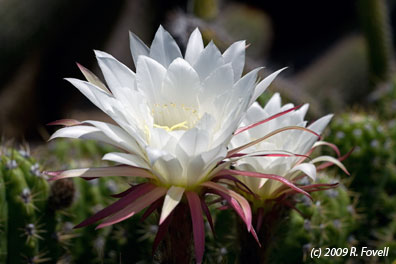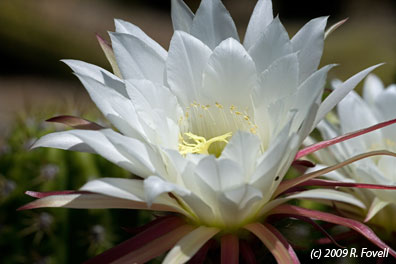 Straining for the sun,,,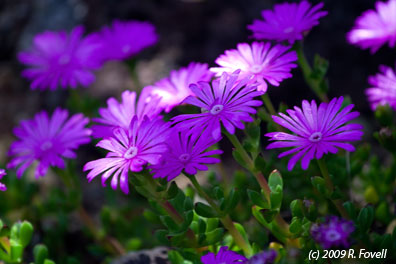 One stands above the crowd...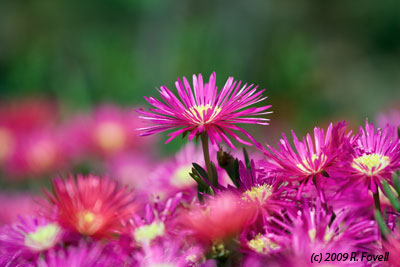 Cyclops
is a little bit spooky, especially when it catches the sun...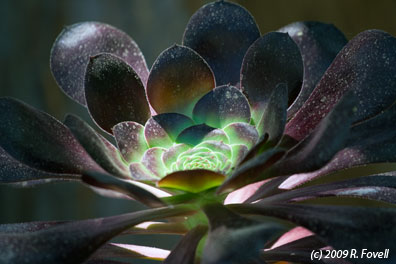 Finally, from February, a butterfly alights on a peach tree in the Chinese Garden that was in bloom at the time...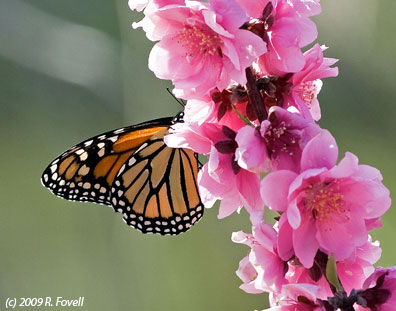 Labels: Huntington cereus butterflies