Sequoia National Park - March 2009
In March, we went up to Wuksachi Lodge in Sequoia National Park. A foot and a half of snow fell after our arrival, making for some nice pictures and an interesting drive down the mountain. Before the snow fell, the clouds rolled in...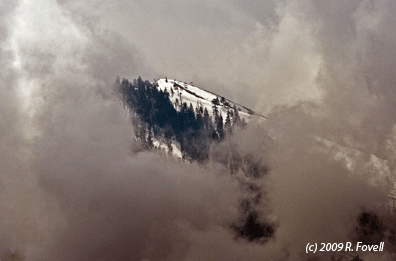 After the snow, on the drive back down...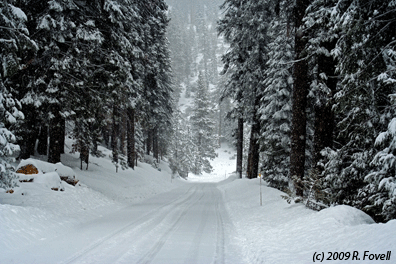 Farther down the mountain, close to the snowline, where the snow on the road had already melted...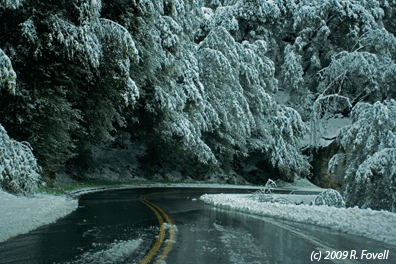 Looking back at the snow-covered mountains...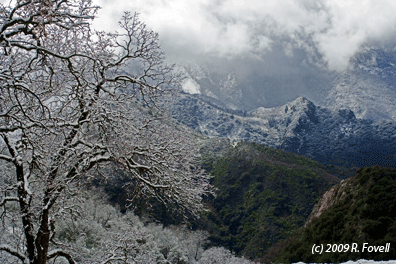 Labels: Sequoia National Park