Death Valley - December 2008
It's been months since I updated this blog -- been too bloody busy, unfortunately -- so here's a spate of posts. These are pictures I took at Death Valley National Park late last December. First, the charcoal kilns above Wildrose are always worth a visit...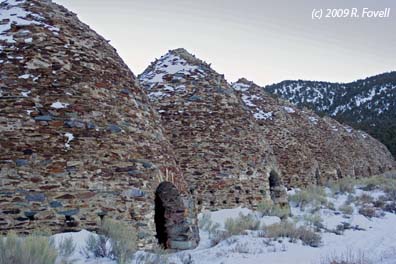 Sunrise, after a little help from Photoshop...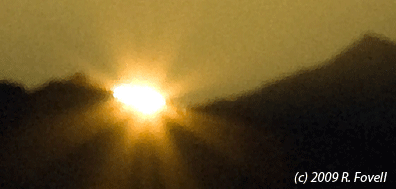 Two views of sand dunes, that same sunrise...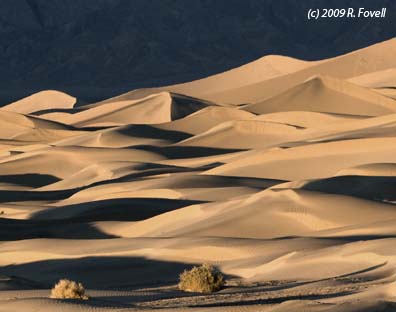 Death Valley itself, seen from Badwater Basin. A large, framed version of this one now adorns the kitchen wall...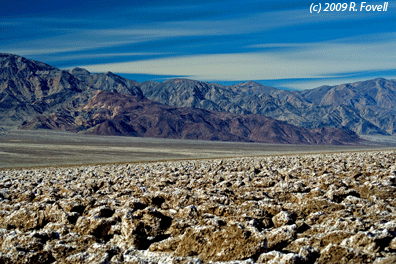 From near Artists' Palette...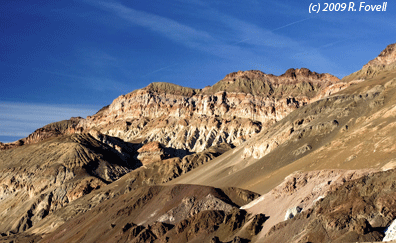 Mountains near sunset...

What constellation are you seeing in this photograph of the night sky? Click
here
for some assistance.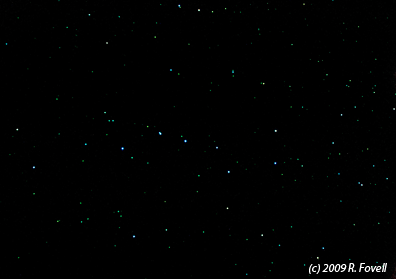 Labels: Death Valley