Beijing, China - October 2008
I recently spent a week in Beijing, China, but was far too busy to take many pictures. But, here are a few shots. The first three were taken at the Summer Palace: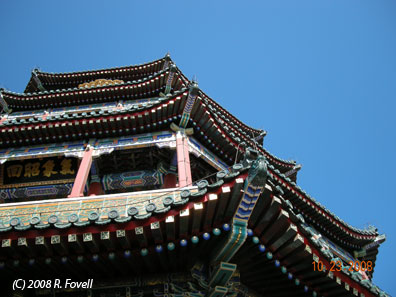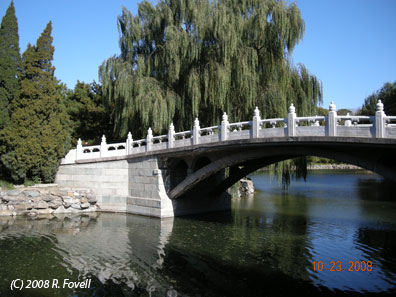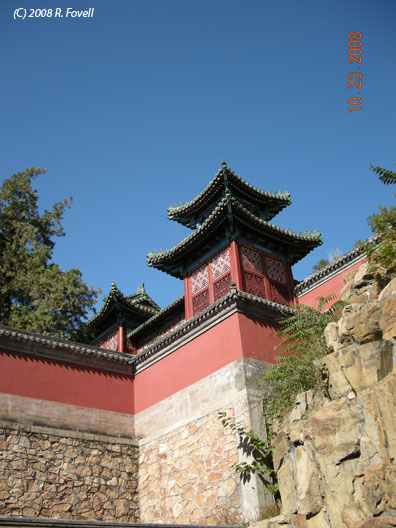 The "Bird's Nest" as seen from a bus: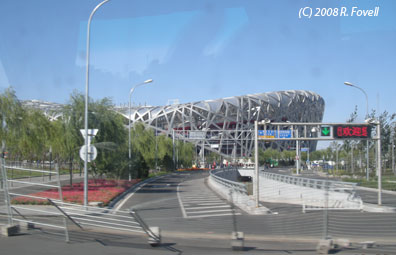 On television, the Water Cube appeared a much deeper blue than seen here, perhaps because I usually saw the building at night and perhaps illuminated from inside: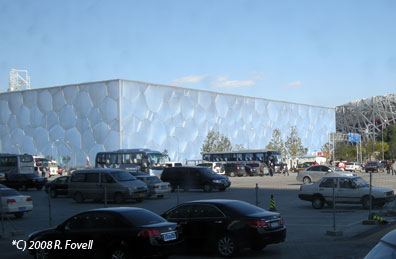 What did they do with Floor 0?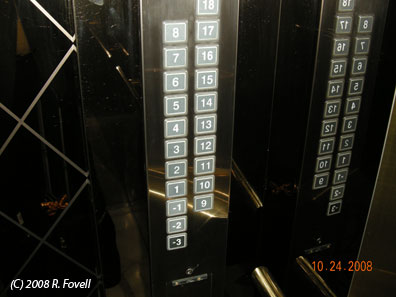 Labels: Beijing