Yellowstone National Park - August 2009 (Part I)
From Grand Teton, we went north to Yellowstone, a much more crowded park. Just inside the South Entrance, we encountered Lewis Falls, just off the west side of the road...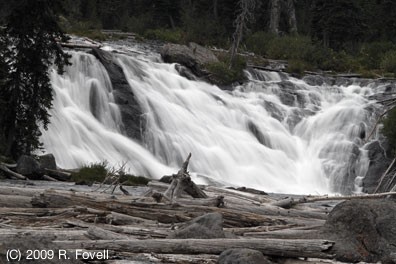 The Kepler Cascades, near Old Faithful...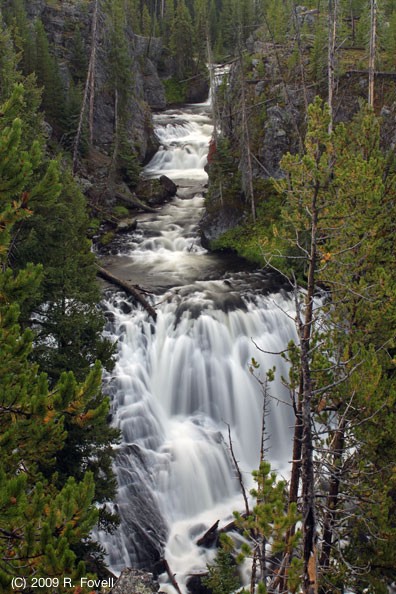 Speaking of Old Faithful...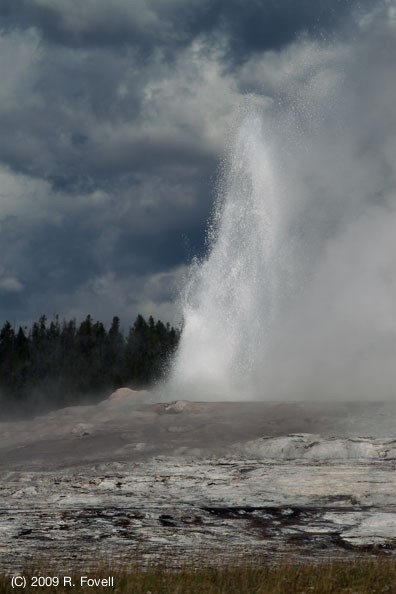 Boil, bubble, toil and trouble... at Firehole Lake...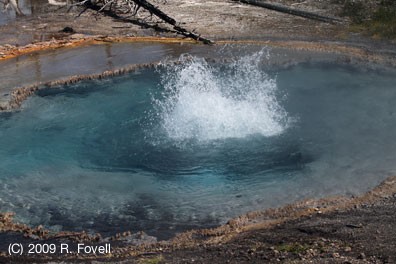 Not the surf reaching the shore... it's boiling water...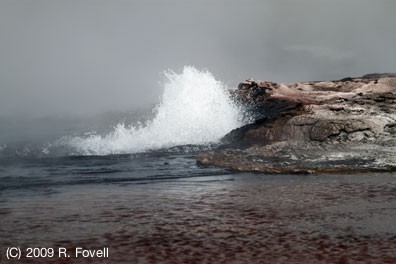 A cascade of steaming, hot water...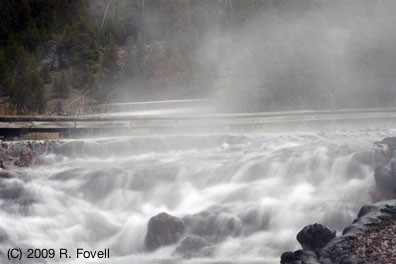 Firehole Falls... nice, cool water...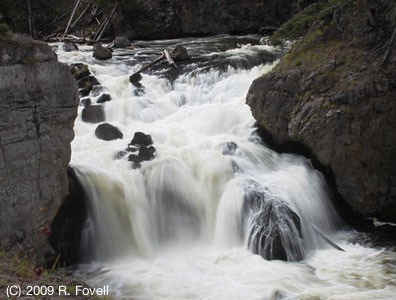 At Firehole Cascade...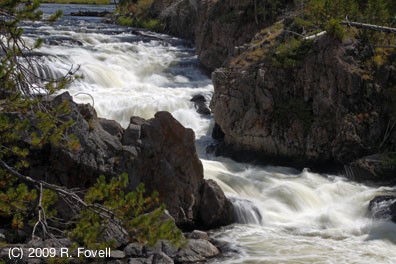 Labels: National Park, Yellowstone