Grand Teton National Park - August 2009
After the most exhausting summer of my life, it's time for an exhausting vacation :-) Yesterday, we arrived in Grand Teton NP, having left from Salt Lake City where the Mesoscale Conference was held. These pictures were taken today, from near Jenny Lake. The first is Grand Teton mountain itself from the trail to Hidden Falls.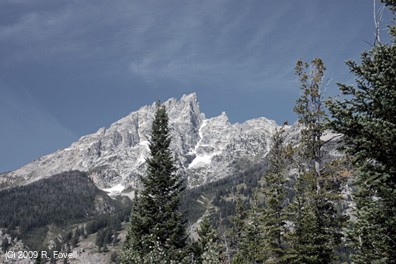 And this is downstream of Hidden Falls...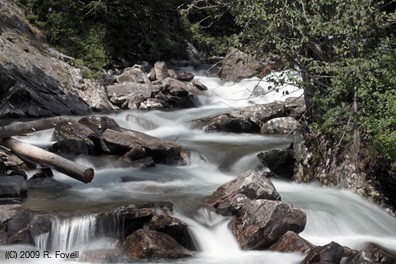 The sun, low in the sky over the Snake River at Oxbow Bend...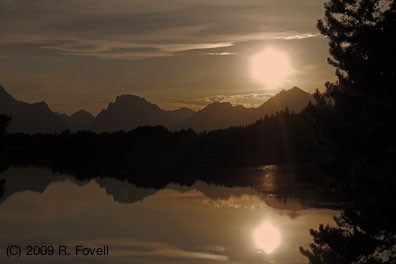 Bison are everywhere in the park, and are completely unafraid of people. Indeed, they like to stand in the road and stare at all the shiny cars with their strange, two-legged occupants. With time, bison encounters went from a scary novelty to a tedious event...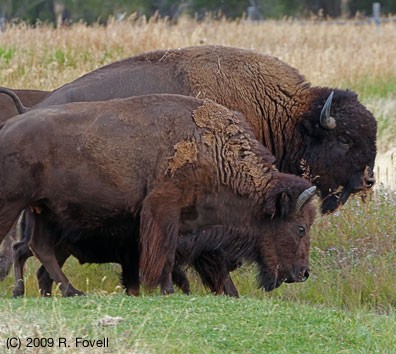 Here are bison walking in front of an old barn on Mormon Row...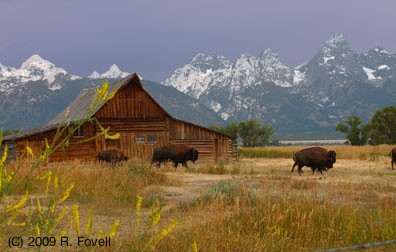 On to Yellowstone...
Labels: Grand Teton, National Park